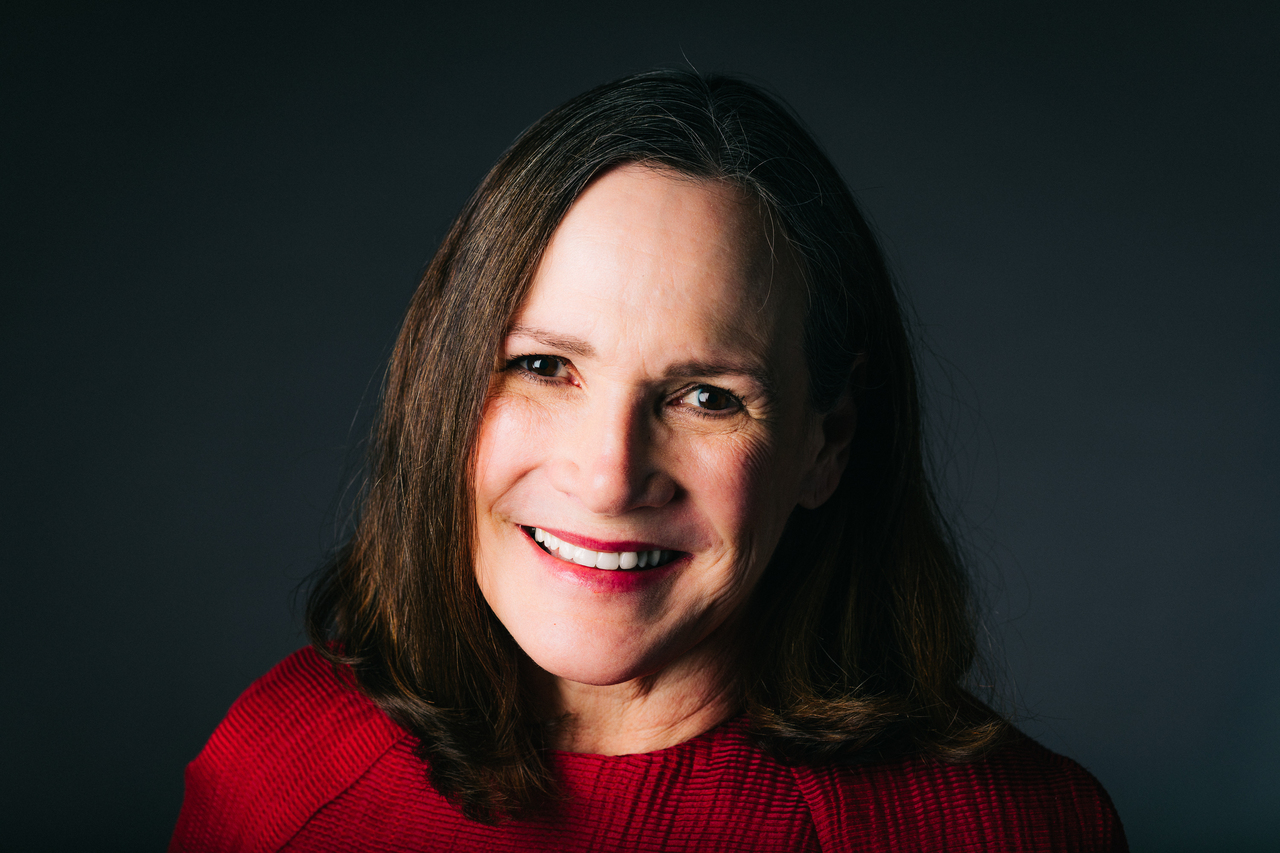 GLENDA BURGESS is a winner of the Rupert Hughes Award for Fiction and a New Century Writer Short Story Award finalist. Her literary memoir, THE GEOGRAPHY OF LOVE, was celebrated as one of the Ten Best Books of 2008 by the Seattle Post-Intelligencer, a finalist for the Books for a Better Life Award, and chosen as a Target Breakout Book "Top 25" nationwide. A lifelong traveler, Glenda resides in the Pacific Northwest.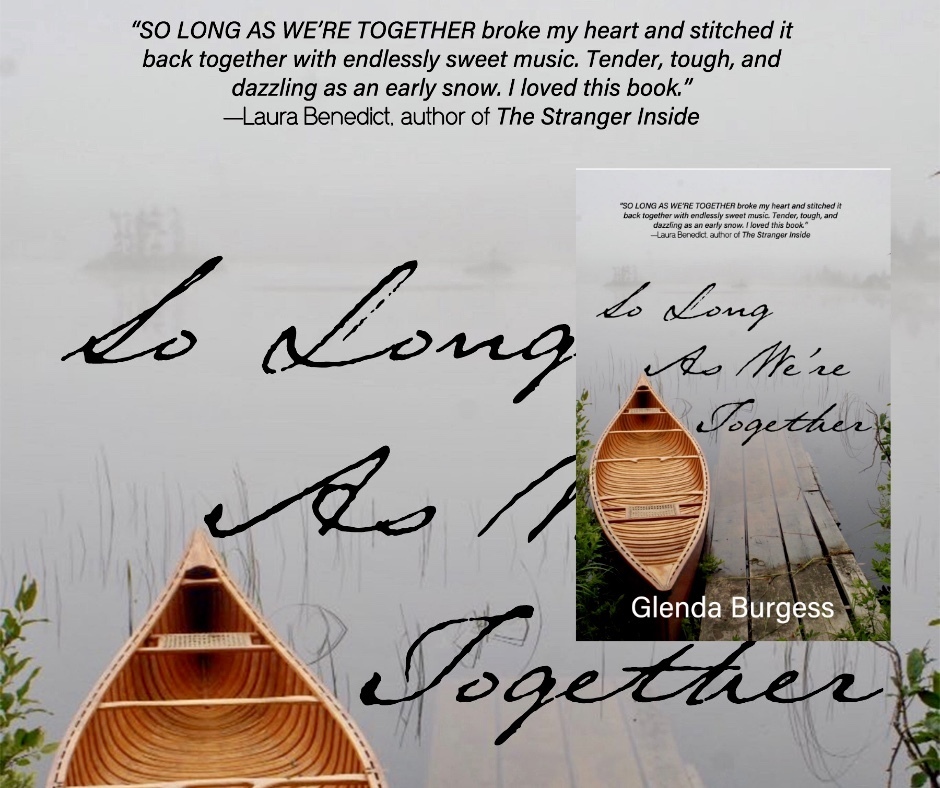 PRAISE for SO LONG AS WE'RE TOGETHER
"A middle-aged songwriter reconsiders her life in Burgess' tender, sharply observed novel. Burgess evokes both Seattle and the Idaho countryside in sensuous detail, and effortlessly weaves the process of music-making into the story. A touching exploration of two sisters pulled by the past."
—Kirkus Review
"So Long As We're Together by Glenda Burgess is a deftly crafted and powerfully intimate story of love, ambition, and survival that takes the reader into the lives of three memorable women. An inherently fascinating and absorbing read from cover to cover, So Long As We're Together showcases author Glenda Burgess' genuine flair for a distinctively reader engaging narrative storytelling style."
—Midwest Book Review
"With stirring, pinpoint prose and a genius for the emotional terrain of family, grief and memory, Glenda Burgess has written a novel of great and lasting power with So Long As We're Together. The story of the musical Stone family will reverberate in your heart and mind long after you finish reading it." —Shawn Vestal, author of Daredevils
"The distinctions between truth and the stories we tell ourselves, omissions and lies, and how the past can both break and heal us are explored beautifully in Burgess's So Long As We're Together. Tender and wise, this novel creates a melody that will resonate and sing till the very last page."
— Marjan Kamali, author of The Stationery Store
"Music scores the lives of two sisters together from girlhood to adulthood in Burgess's sublime novel So Long As We're Together. About ambition and the price of fame and the ties that bind (and sometimes strangle us), it's also a fierce, frank portrayal of the ways we love one another—how we succeed and sometimes, how we fail. Piercingly honest and gorgeously written, and as indelible as a song you love." — Caroline Leavitt, New York Times Bestselling author of Is this Tomorrow
"In Burgess's hand, the women of the Stone family are rendered as bright, as fractured, and as real as any characters I have ever read—and all with clean, direct prose that evokes the work of Jess Walter, Anthony Doerr, and Rebecca Makkai. This is a propulsive, moving book." — Christian Kiefer, author of Phantoms
"Glenda Burgess has written a deeply felt novel about families, particularly those made up of strong women. She beautifully explores both the sticky nature of sisterly love—the kind of love that persists even (or perhaps especially) when we're not even sure we like each other—and the mystery of maternal love, which is almost too big, even when imperfect, to comprehend. Her sentences ring with the music her characters make." — Peternelle van Arsdale, author of The Cold is in Her Bones